Expert Toilet Reviews & Guides
Choosing the right toilet for your home will depend on the features you're looking for, the space in your bathroom, and the type of toilet you're looking for. With thousands of options to choose from, our goal is to help you select the right one for you.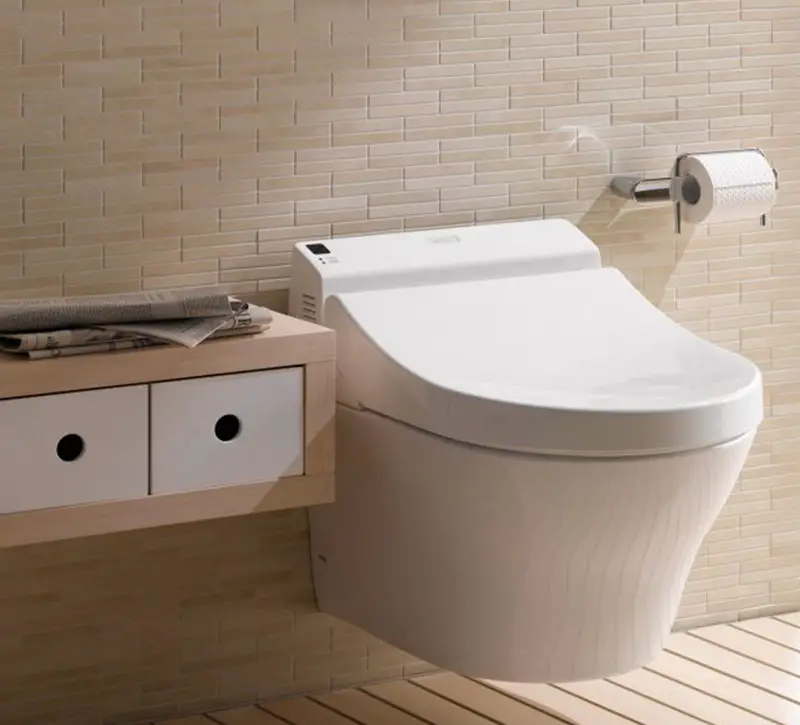 THINGS TO CONSIDER
Toilet's performance
Water saving technology
Right size toilet for your bathroom's space
Toilet type; gravity feed or pressure assisted
Features like dual-flush technology
Bowl shape; round or elongated
Rough-in size or distance from the wall
… to name just a few.
Whether you're in the process of renovating your bathroom or just looking for a better option, we are here to help. We know how time consuming buying any product is.
With our toilet reviews, we try our best to assist you with narrowing down the options. With leading brands like Toto, Kohler, Moen, and other great toilet manufacturers, we bring you the models that are most individuals use in their home. After all, the last thing you want is to buy something that won't be satisfactory.